I must share some great 'Art' I have found over the years from parking related topics.
Before I start, I have to say that none of these are by me, as I am by no means a competent photographer, but I do admire the skills of these artists. This is just a collection of shots that I have found while browsing the web. Having said that, the shot 666 was done by a photography class on the top floor of the Victoria Street car park building and has Auckland in the back drop.
Enjoy.
Kevin Warwood
Vacant Space
Fly Eye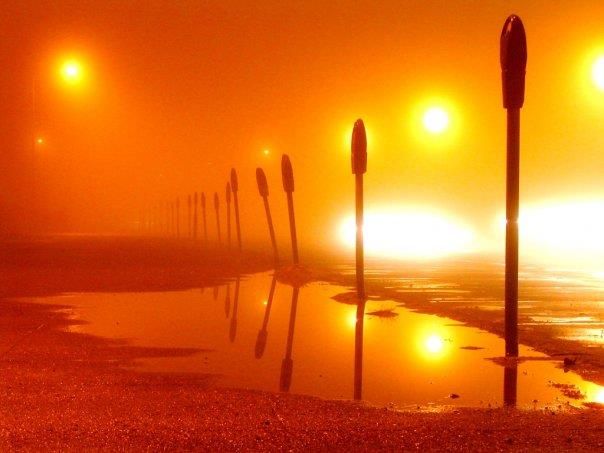 Drunken Sailors
Sun Dial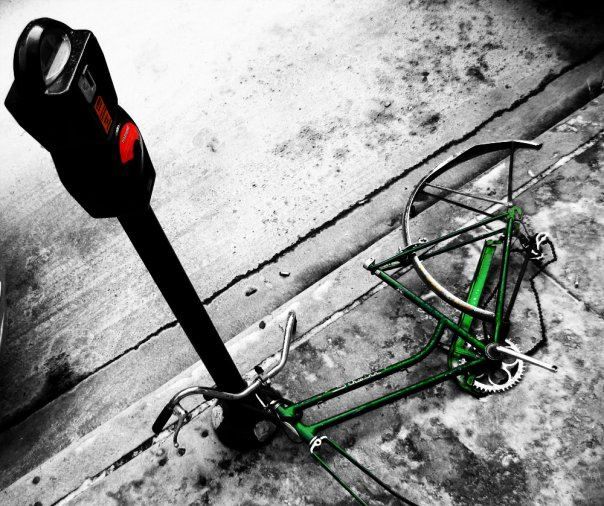 Organ Donor
Wall to Wall Parking
Trap is Set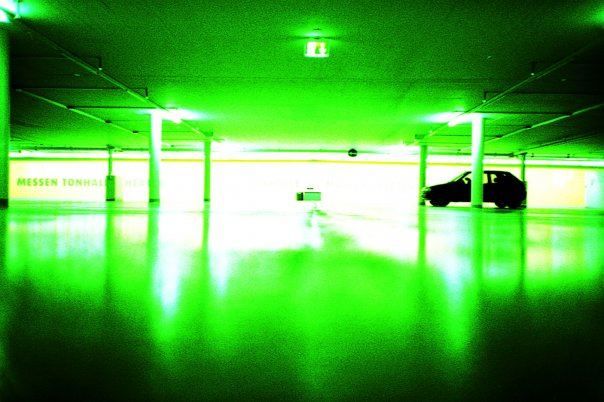 Green Parking - The Irony
Space Oddity
Welsh Waves
666
Three Park-O-Meter Parking Meter by Wingsdomain.com
Follow the Arrows
Thanks to those who have supplied photos.
Also, I would really enjoy seeing any of your shots.